All our LPG cylinders are constructed from the premium quality hot-rolled steel sheets for the automobile sector. These sheets are approved under Thailand Industrial Standard (TIS 370) and also international standards such as the Australian standard code of AS/NZ 3509. 
Strict emphasis on the safety in making the LPG cylinders which SMPC recognises and follows.
SMPC now have outstanding LPG containers for the automobile industry that ranges from 25 to 133 litres cylinders. In conjunction with Multi-Valve and OPD Valve (overfill prevention device) system, 3-separated valve system.
Additionally, SMPC is highly-skilled in the production of Automotive Toroidal LPG Cylinder in various sizes, dimensions and colours according to all our customers' requests.
Multi-Valve system Cylinder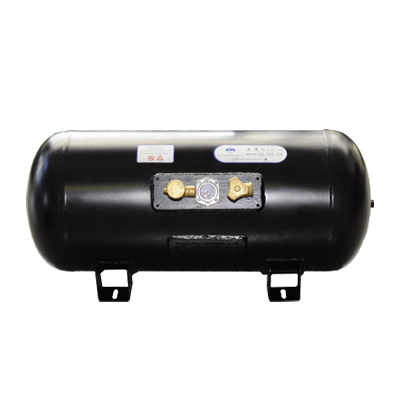 3-separated valve system Cylinder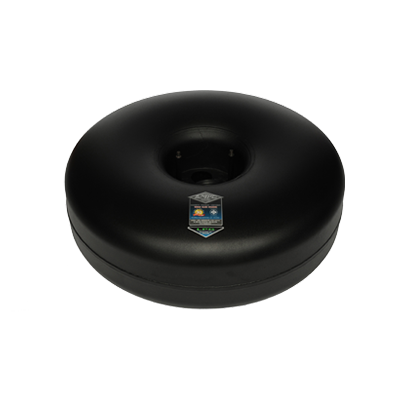 Multi-Valve system Cylinder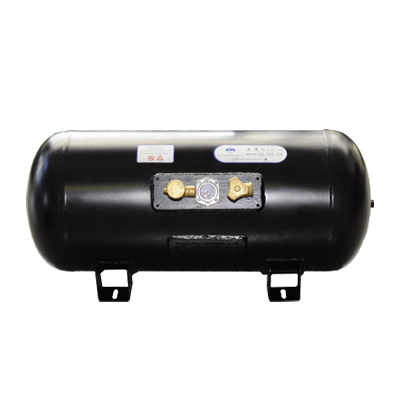 3-separated valve system Cylinder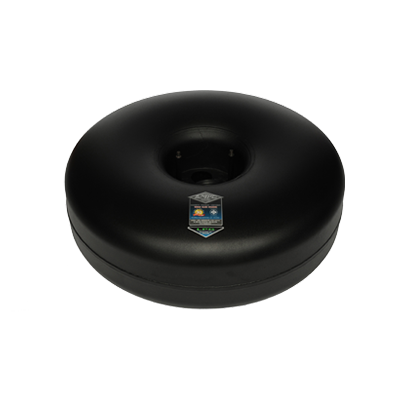 For quotation please contact