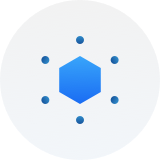 Total Solution Service
SMPC offers a 'Total Solution Service' by advising, designing, manufacturing and delivering the high quality products for our customers. Our expertis in LPG cylinder products can help you create, design, and deliver cylinders for the business needs and superior brand values.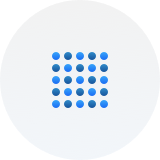 Capacity 10 Million Cylinders/Year
Customers can select different types of cylinders, material, sizes varying from 0.5-190 kg, collar and footring designs. Apart from traditional gas cylinders which made from high quality steel, SMPC offers light-weight cylinders, parts of cylinders and 1.0L refillable cylinders. We provide solutions to improve LPG cylinder management with barcode and RFID solution package.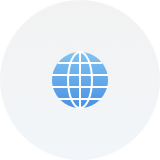 Export More Than
100 Countries
SMPC production capacity is now 10 million cylinders per annum. We promptly answer the customer needs under the standard required. SMPC believes that the quality and safety of products come first. Therefore, we take seriously in the quality inspection process.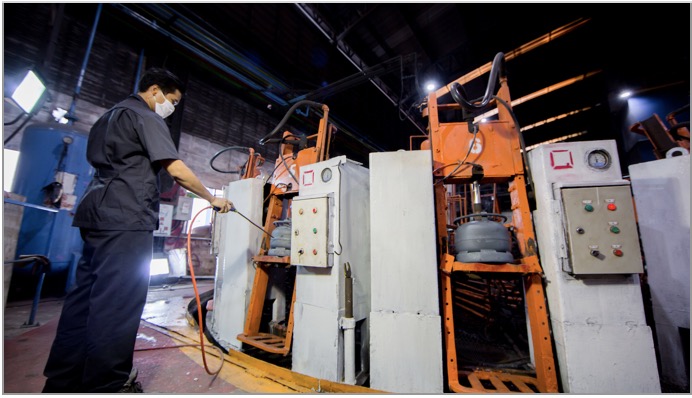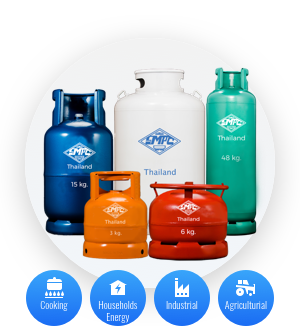 LPG Cylinders​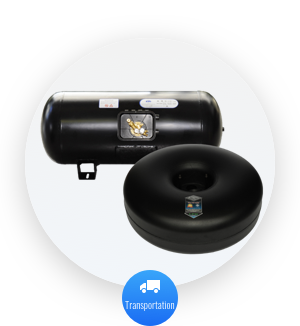 Automotive LPG Cylinders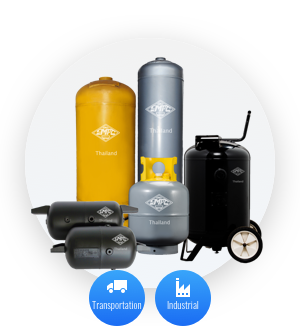 Other Pressure Vessels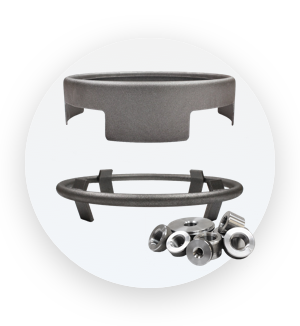 Parts & Components

Reconditioning