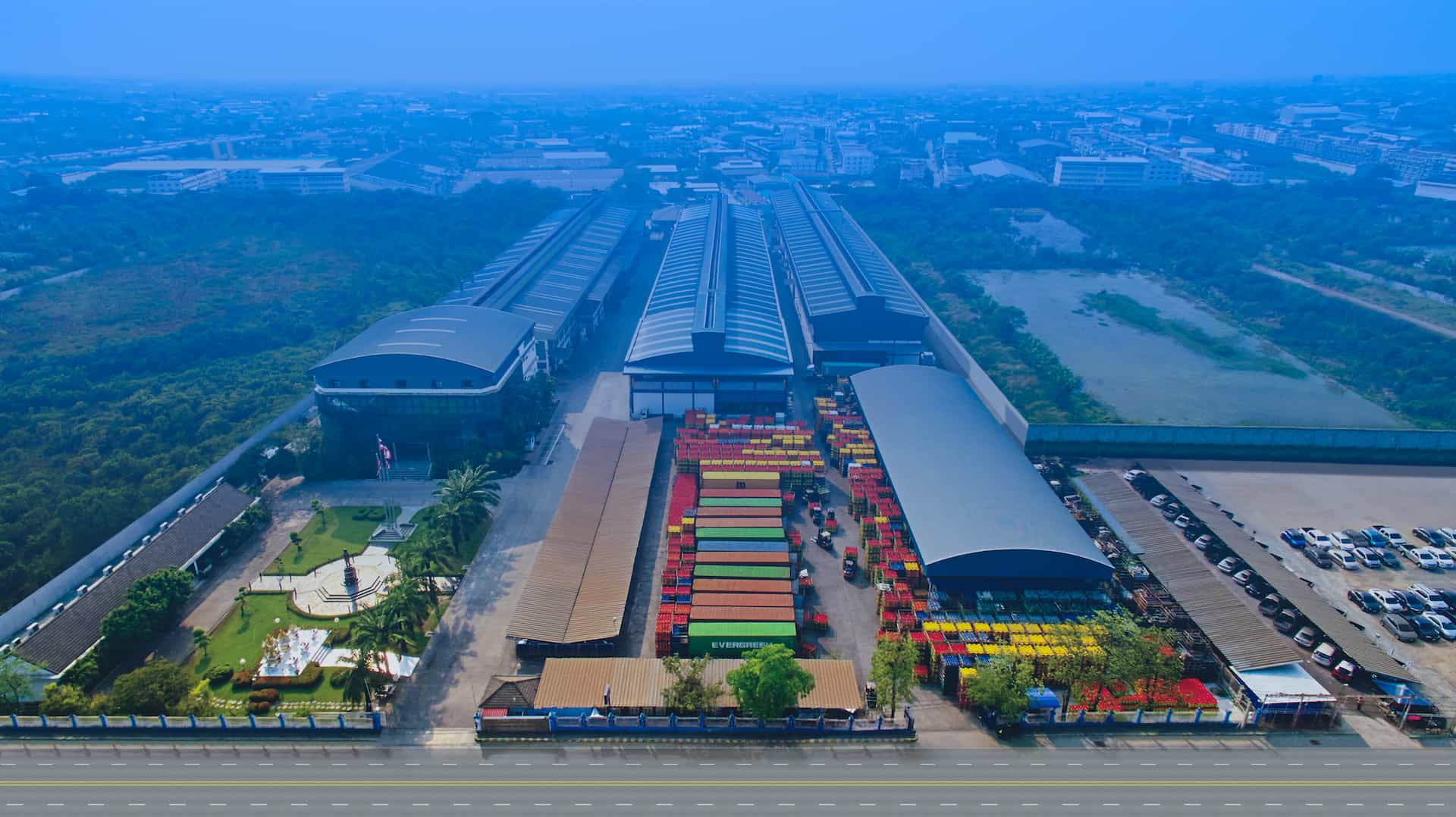 SMPC Master Blue BG
Sahamitr Pressure Container Plc.
AIGLP CONGRESS 2023 @Mexico
Sahamitr Pressure Container Plc.
World Class Cylinder Manufacturer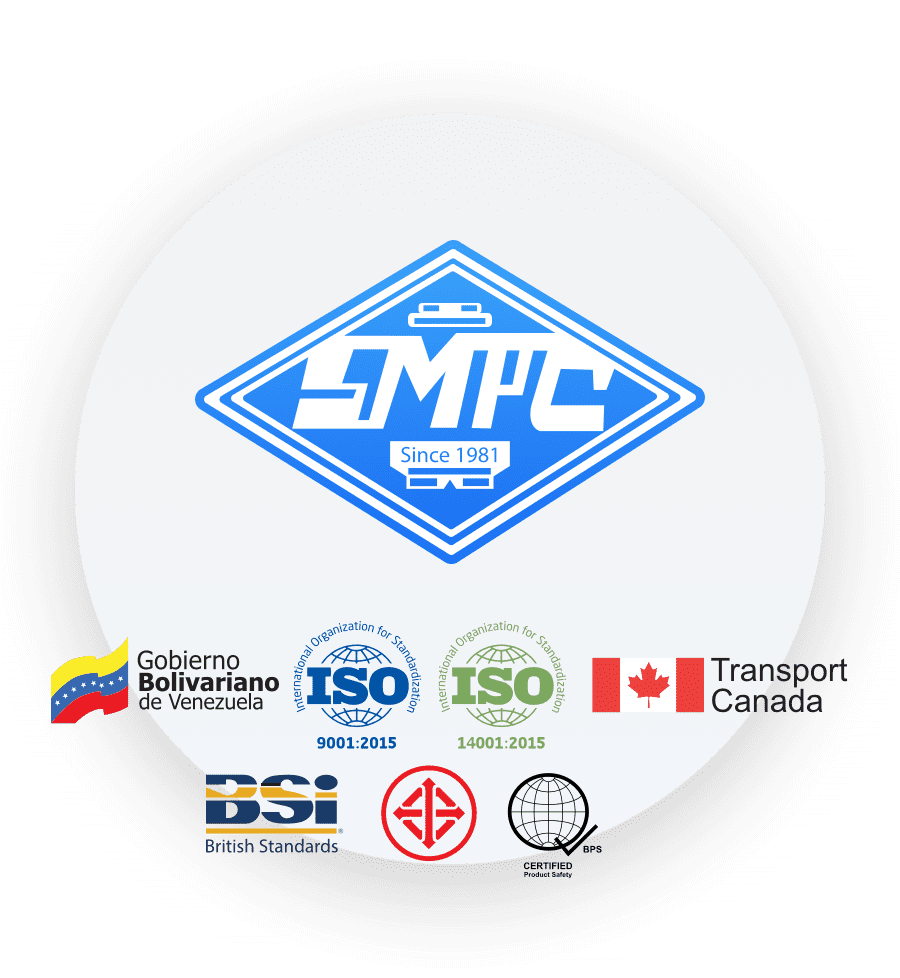 Certified by International Standard Organizations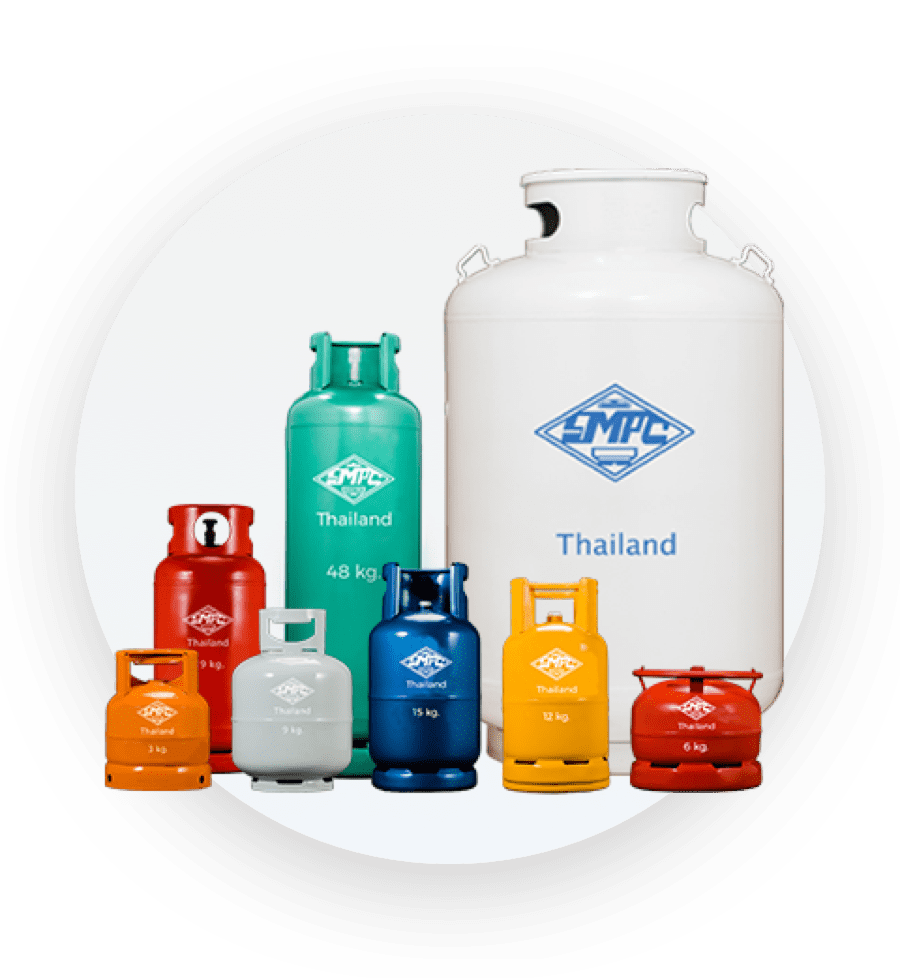 Available in a Wide Range of Sizes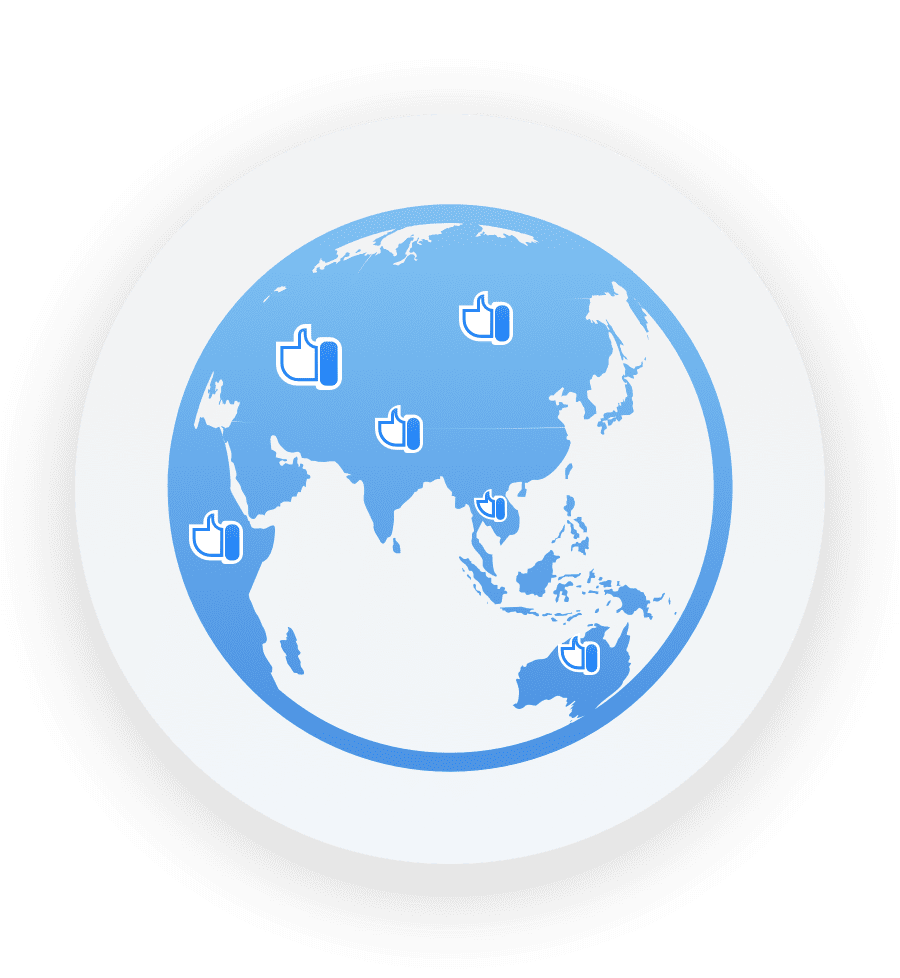 Globally Recognized by Customers in All Continents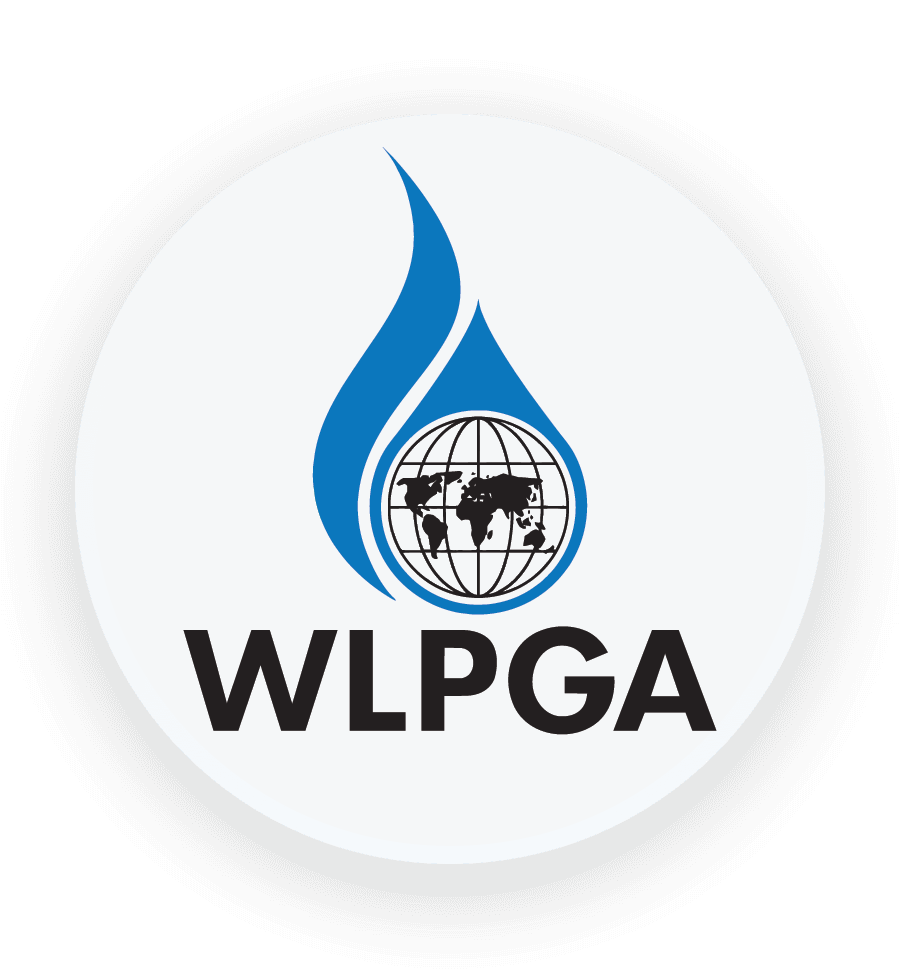 Member of World LPG Association Since 2015
"Sahamitr Pressure Container Public Company Limited (SMPC), the global leader of welded steel LPG cylinder manufacturer, with 40 years of extensive experience, stringent quality control system, and continuous development have propelled us to the forefront of our industry"
ISO 9001 and 14001 Certified
[for Quality and Environmental Management System]
[for Thai Private Sector Collective Action Against Corruption]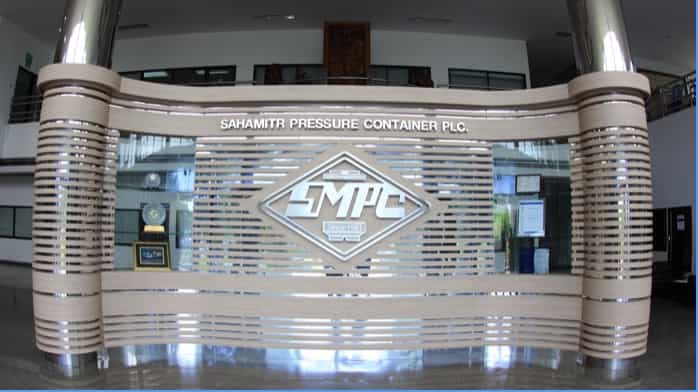 About Us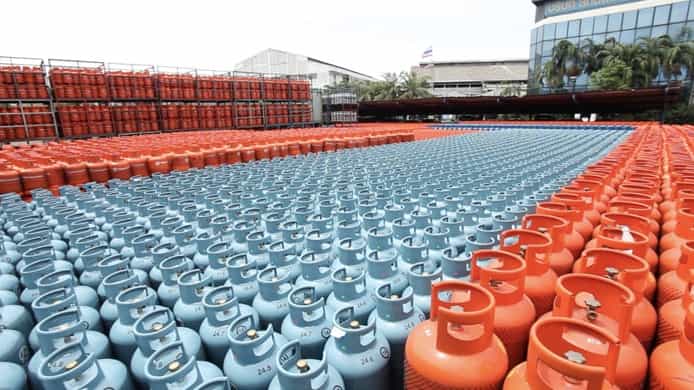 Products & Services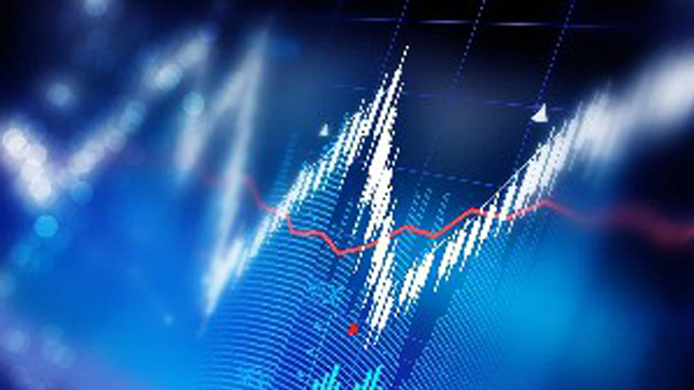 Investor Relations